PROUD TO OFFER MORE THAN 50 YEARS OF COMBINED EXPERIENCE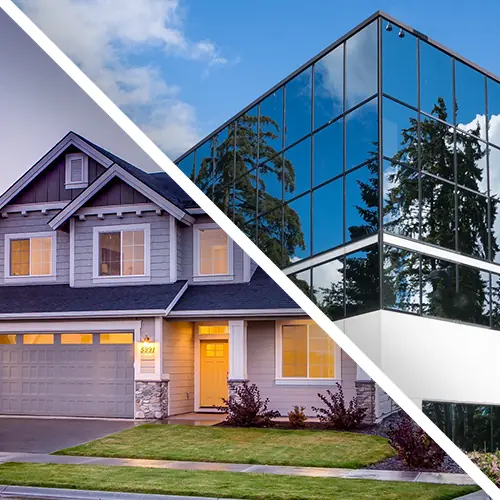 Award-Winning full service concrete contractor. We design and install stamped concrete, decorative concrete, landscape concrete for small or large projects. We specialize in commercial and industrial concrete applications.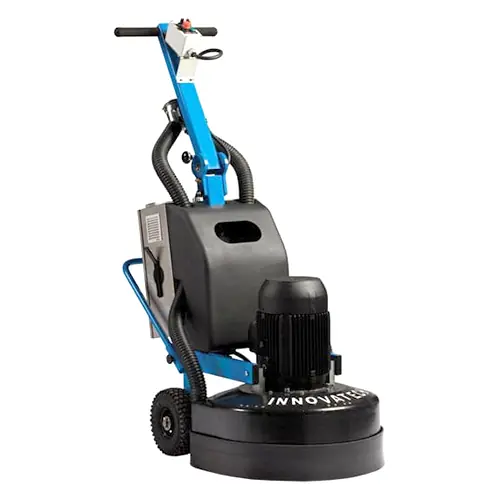 Polishing & Acid Staining
We can transform your old, discolored and worn concrete floors into beautiful, durable, and sustainable polished concrete floors. We specialize in commercial and industrial polished concrete flooring.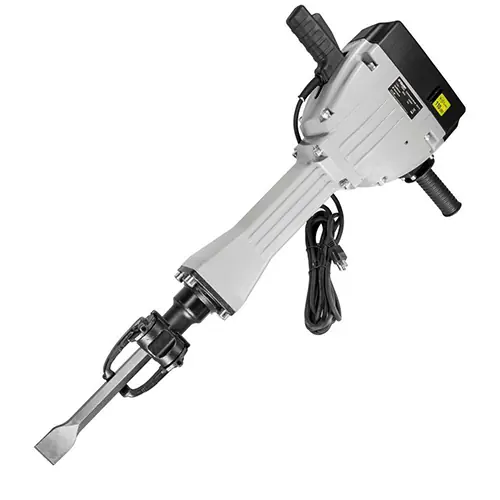 Concrete Restoration, Repair & Remediation. Commercial, Industrial and residential concrete repair, we do it all. We have the experience and perfect materials to get the project done right.