We are the premier providers of Kelowna Commercial & Residential Concrete Finishing, Repairs and Preparation Services across the Okanagan Valley.  Our quality control standards are high. Our installers at
Kelowna Concrete
are among the best in the industry. Our goal is always to deliver the best installation possible. Your satisfaction is of paramount importance.
At Kelowna Concrete we believe your dollar should go further. So when you're ready for your next project we're here to help. We will meet or BEAT any competitors price – GUARANTEED!! Call us today – 250-448-6366 and see why our clients call us first!
We offer concrete;
Polishing – Sealing – Acid Staining – Sacking – Stamping – Floor Leveling & Overlays – Patching & Repairs – Grinding & Floor Preparation – Maintenance Waxing – Jack Hammering – Placing – Design  & Tile Scoring – Driveway, Patio & Pool Deck Resurfacing – And Much More!!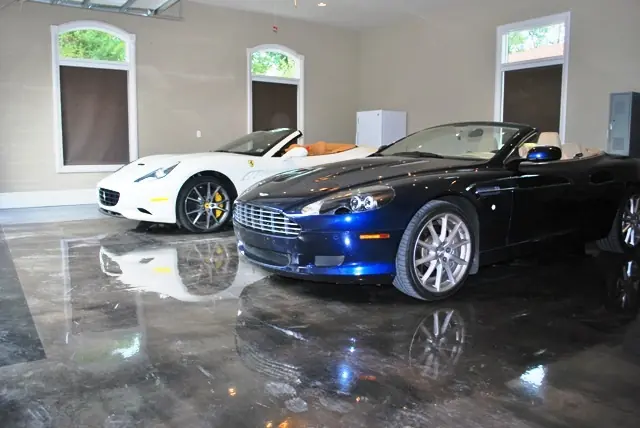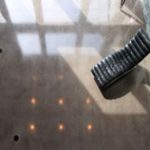 Concrete Polishing & Coatings
We specialize in concrete polishing, overlay coatings and treatments, decorative concrete staining , and decorative concrete floor resurfacing in the Okanagan Valley.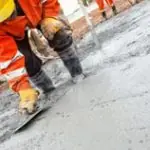 Concrete Repairs & Restorations
We provides state of the art, cost-effective, guaranteed commercial, industrial & residential concrete repair solutions at affordable prices.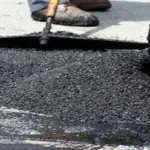 Kelowna Concrete forms and formwork installer, Wall-Ties & Forms, designer of concrete forms, formwork systems and concrete form accessories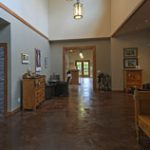 Acid Stained Concrete contractor specializing in acid stained concrete, stamped concrete, acid stained concrete countertops, stamped overlays.
View Our Concrete Services Catalog